Our Office
Visit us at the office of My Plastic Surgeon and Dr. Leila Kasrai to discuss your facial and body contouring procedures. Our office and two surgical facilities are located in Toronto, Ontario, Canada.
The office of My Plastic Surgeon is located in the west end of Toronto. This is where Dr. Leila Kasrai and her patient coordinators are based. All surgical procedures, whether facial or body contouring, are performed in Toronto as well in a public hospital setting at St. Joseph's Health Centre or a state-of-the-art private surgical facility.
Our office
1243 Islington Ave #707
Toronto, ON
M8X 1Y9
Virtual Tour
Our office is conveniently located at Islington and Bloor.
Consultations
This is where your consultations and post-operative appointments are arranged, so you can talk to Dr. Leila Kasrai about your concerns in a private and safe setting.
Non-surgical treatments
Our office is equipped with a treatment room where you can have your non-surgical treatment performed, namely cosmetic medical injectables (BOTOX® and Dysport® and injectable fillers),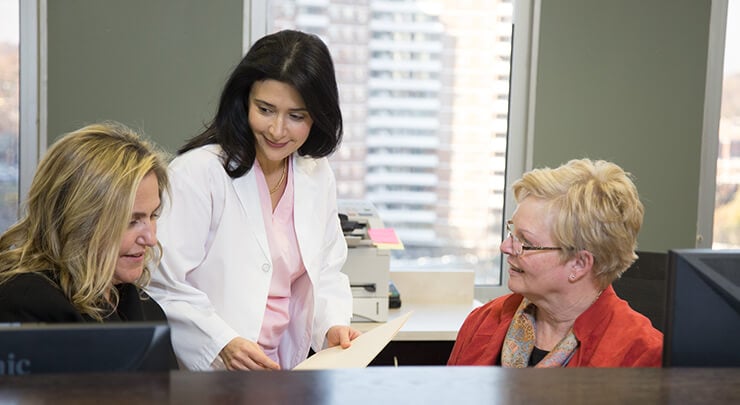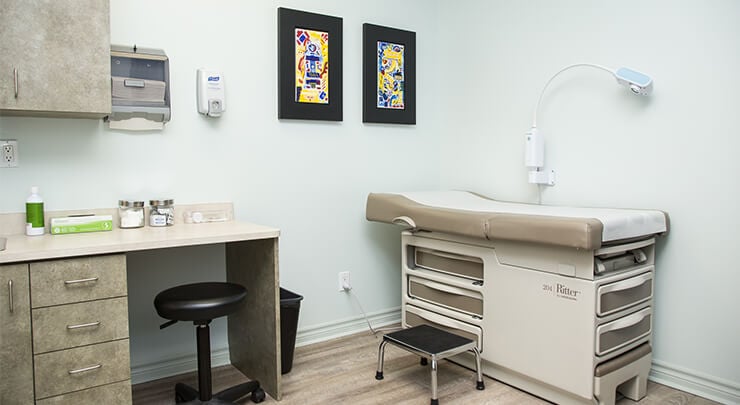 Surgical facilities
You may have your surgical procedure performed at a fully equipped hospital or an accredited private surgical facility. Dr. Kasrai will discuss the merits of each facility in great detail with you during a comprehensive one-on-one consultation so you can determine which one is best for you.
St. Joseph's Health Centre
30 The Queensway
Toronto, ON
M6R 1B5
Cosmetic and reconstructive surgical procedures may be performed at the surgical facility at St. Joseph's Health Centre in Toronto, Ontario, where Dr. Kasrai was the Chief of Plastic Surgery until November 2012. St. Joseph's Health Centre is a respected hospital and medical centre that has been serving the health care needs of Torontonians for over 80 years. St. Joseph's world-class surgical facilities feature state-of-the-art operating rooms, comfortable recovery rooms, and a caring, capable staff of anesthesiologists and nurses.
Private surgical facility
195 Avenue Road
Toronto, ON
M5R 2J3
Elements is a fully accredited private surgical facility.