All-Female Medical Staff
Improve your comfort and feel less exposed. Depending on your surgery, you can have an all-female medical team.
I have been a board certified plastic surgeon for over 15 years. During this time, I've met with thousands of patients not just in Canada, but around the world as well. Most of the patients I've met have been female. Even today, women continue to make up the majority of my patients.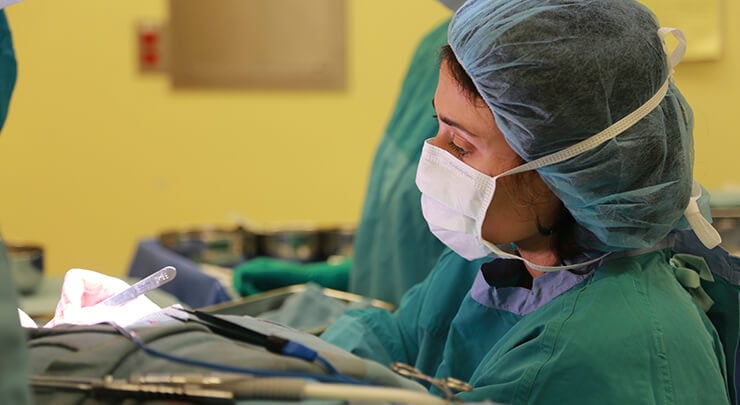 As a result, I've become particularly sensitive to the needs of my female patients. While these needs aren't so different from my male patients, there is one difference that stands out: women tend to be a little shier at revealing their concerns and exposing their body. Even in a private medical consultation with a licensed doctor, some female patients find it a little awkward to shed their clothes and discuss their concerns. I can certainly empathize with this.
My female patients have expressed feeling more comfortable around me than my male colleagues because I'm a woman, too. We form a camaraderie or sisterhood.
With this in mind, I can imagine how uncomfortable it may be for some female patients to have to undergo surgery in the presence of male staff — despite the fact that the male staff member is a fully qualified, licensed medical professional.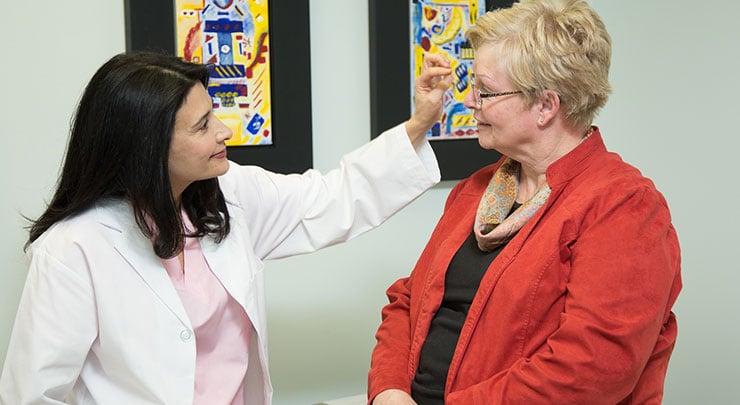 When possible, no males may be present for your surgery
For this reason, I may be able to offer you the option of having an all-female medical team for select surgical procedures. In addition to myself, your surgery can be done in the presence of a board certified anesthesiologist (depending on their schedule), licensed operating room nurses and licensed recovery room nurses who are all female. All of the women who are on my team have a wealth of experience and have been working alongside me for years.
And don't forget Eva, our patient care coordinator! She'll be there for you and those accompanying you at our surgical facility.
This option is available for many plastic surgery procedures, whether it's facial contouring like otoplasty, to body contouring like labiaplasty. Just let us know your preference at the time of your consultation and we'll let you know if it's possible.